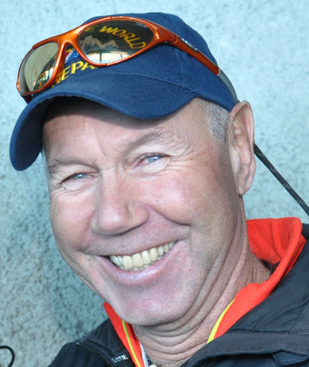 Herbert Luethi
Paragliding Tandem Pilot
Mountain Guide
Ski Guide
Ski Instructor
Snowboard Instructor
Canyoning Guide
Zermatt Switzerland
As old as mankind is, just as old is the dream of flying. Paragliding is probably the purest way of flying, no engine, no noise and no cabin. You can feel the wind, you can feel the air, just pure flying, almost like a bird.
Realize your dream of flying, in the unique mountain landscape of Zermatt. Enjoy a Paragliding Tandem Flight in front of the Matterhorn.
You need no previous knowledge, you just need the desire to fly. If you have any questions, please go to FAQs or contact me.
A tandem paragliding flight in Zermatt might be the ultimate highlight of your holiday.
1987 I started with paragliding flying, I speak several languages und I am a real Swiss Pilot. Trust Swiss quality.